OUR GUEST PROGRAME
INSPIRING. ACTIVE. ADVENTURE
Yoga, water aerobics or e-biking with a stop at an alpine pasture. Women's sauna, sunset ride in a Plätte or golf tournament: There is a lot to discover around the MONDI Resort am Grundlsee. We show you the loveliest spots in the Ausseerland region. Give you individual insider tips for excursions and hikes in the Styrian Salzkammergut. And inspire you to new activities and shared experiences.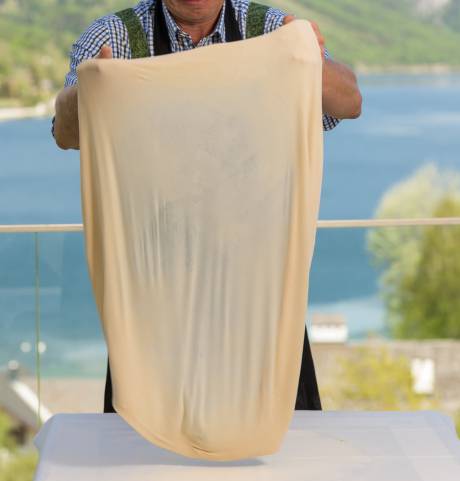 Apple Strudel bake off
Wednesday,
05.
10.
22
15:00
h
to
16:00
h
The hotel manager and qualified chef shows you how to prepare apple strudel and to pull dough like a professional.

Meeting point: Gasthaus SEEBLICK
Price: € 4,50 incl. strudel
Minimum number of participants: 6
Registration: at the reception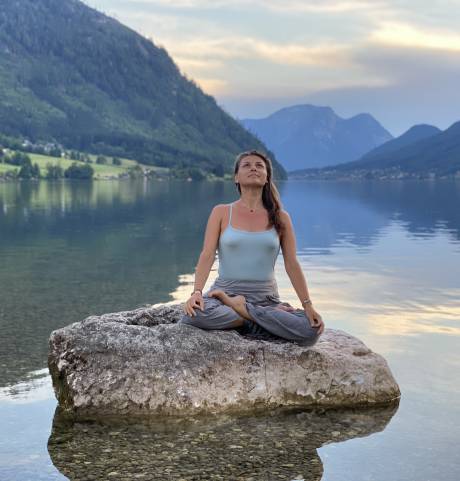 Deep Relax Yi Yoga with Iwona
Wednesday,
05.
10.
22
19:00
h
to
20:00
h
A particularly atmoshperic Yin Yoga unit that immerses you deeply in this wonderful, relaxing and liberating practice on all levels. You are quaranteed to walk on clouds afterwards and fall into bed blissiliy. Suitable for all levels. No previous knowledge is necessary.

Meeting point: Chalet Reception
Duration: 1 hour
Price: free of charge
Minimum number of participants: 3, maximum: 6
Registration: at the reception till noon on the same day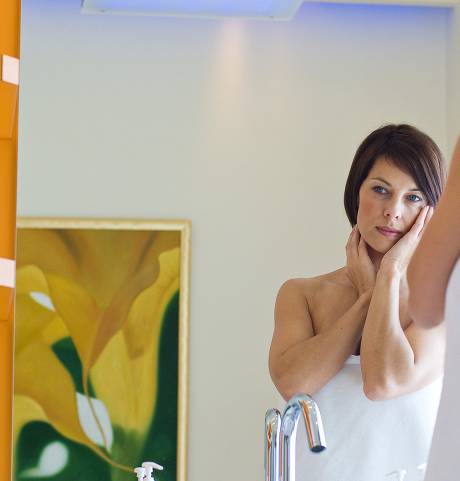 Ladies´sauna
Thursday,
06.
10.
22
10:00
h
to
13:00
h
"Ladies only" admission to Panorama - Sauna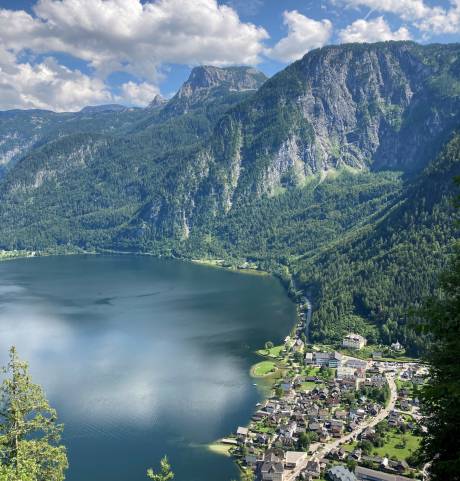 Boat ride to Hallstatt
Thursday,
06.
10.
22
10:00
h
to
13:00
h
We invite you to experience the enchanting scenery of Lake Hallstatt and to take a "Zille" across the lake. In the past, the loads were working boats that were used both on Lake Hallstatt and onthe Traun River to transport the salt, the white gold of the Salzkammergut. A trip takes you back to historical times. We take you with the hotel bus to the pier in Obertraun and after a 30-minute crossing with the most beautiful scenery, we land directly in Hallstatt. Admire the unique old town, which our Iwona is happy to guide you through. But you also have enough time for a short stop and a stroll through the city, as you like, before we take the Zille back to Obertraun.

Meeting point: Reception
Price per person: 42 Euro
Minimum number of participants 4 people, maximum 11 people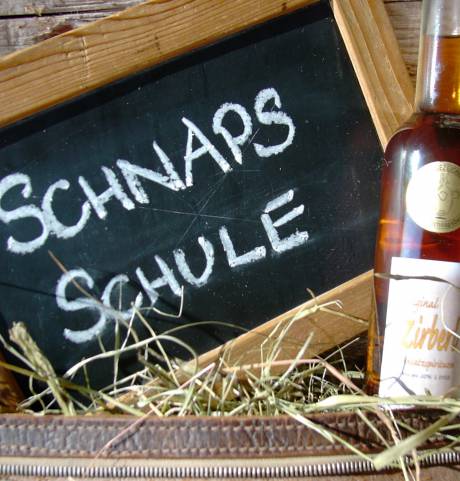 Guided tour in the "Schnapsschool" Knödlalm
Friday,
07.
10.
22
16:30
h
to
17:30
h
We drive to the most famous specialty distillery of the Ausseerland, which is the Knödl-Alm. During a tasting you can learn everything you always wanted to know about distilling noble schnapps. In the particularly rustic ambience, you also have the opportunity to purchase high-quality brandies, spirits and liquors with an extraction from various fruits and nuts at the farm, directly from the producer. Whether as a gift or to fill up the house bar, the sought-after craft specialties of the Knödl-Alm are a rarity.

Meeting point: Reception
Duration: 1 hour
Price: € 27
Minimum number of participants: 4 adults, maximal 15
Register: at the reception till the evening before - 6 pm